For over twenty years, Act 1 Tours has been the leader in tailoring cultural travel tours for private groups and organizations.
Our tours provide the perfect opportunity for arts organization leadership to enhance development by building meaningful relationships with donors & trustees.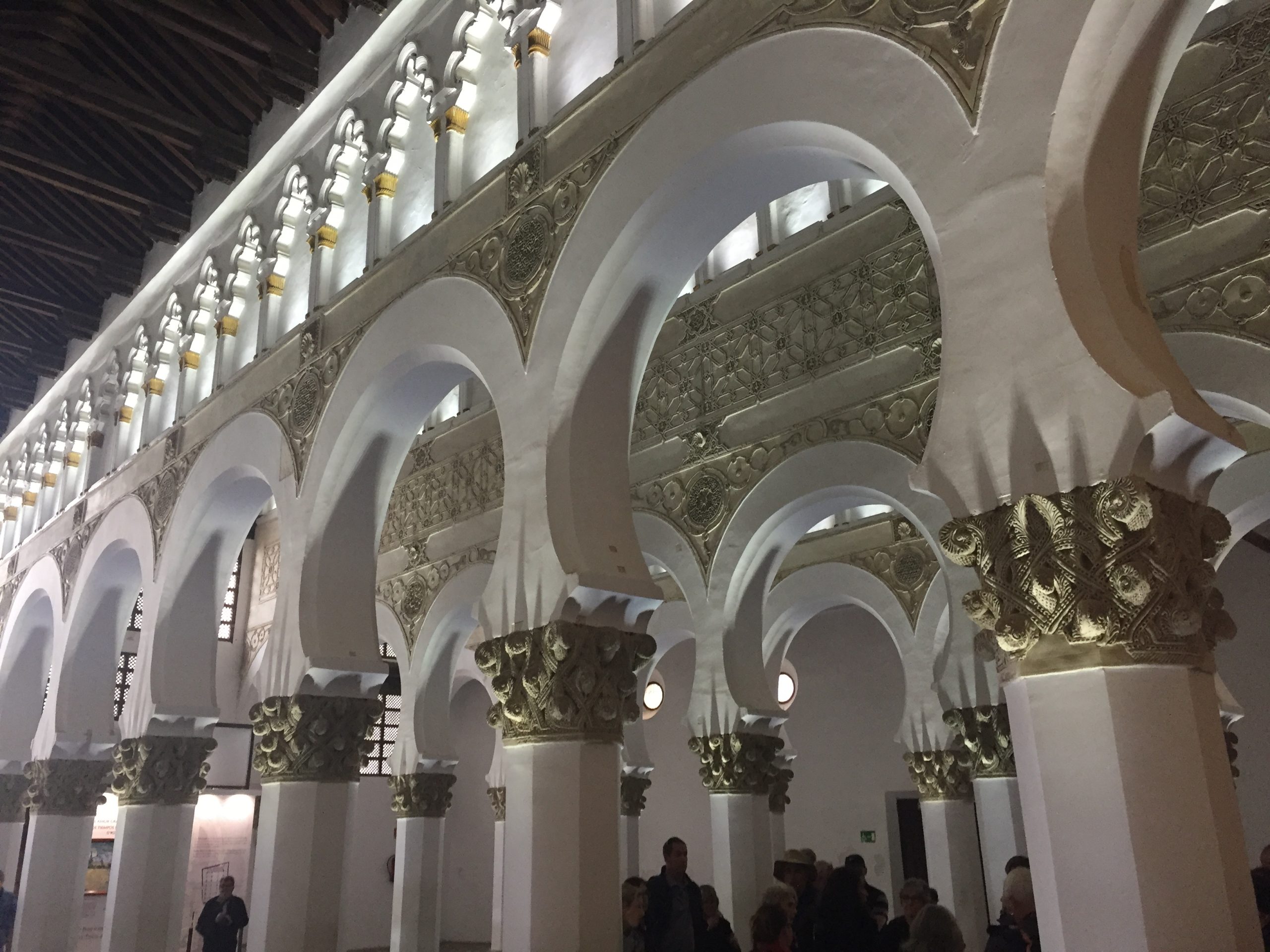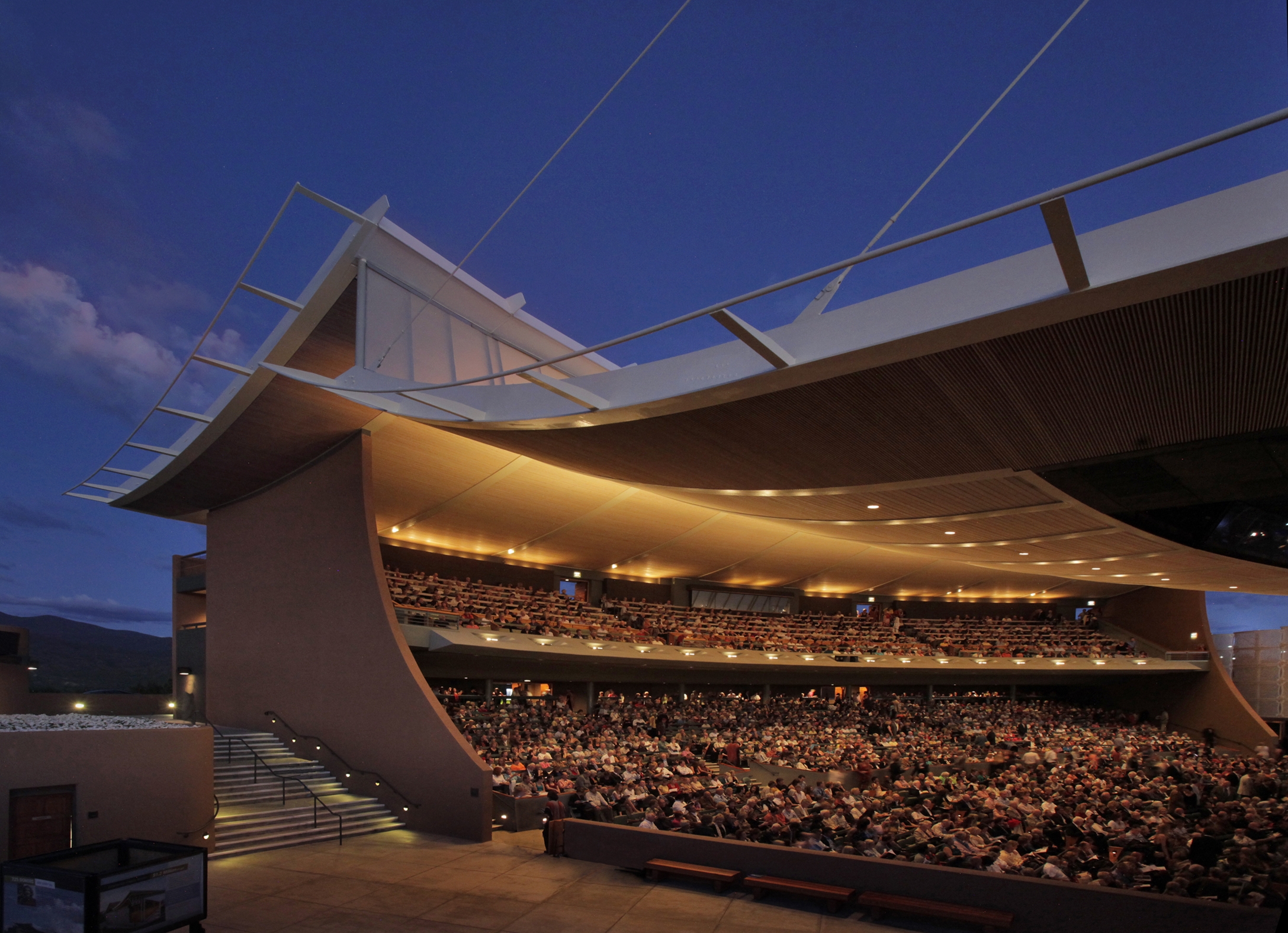 Theater (c) 2009 Ken Howard for The Santa Fe Opera
Our promise is to combine magical and thrilling musical performances with a broader program that sparks your interest and satisfies your curiosity, while enjoying great company, high category hotels, exceptional dining, fascinating museums, unique art collections, and insightful local guides.
Above all, it is our attention to detail and personalized approach by our skilled principals and program directors that fully guarantee your experience from start to finish.
We look forward to working with your organization to design a customized tour that suits your wishes!