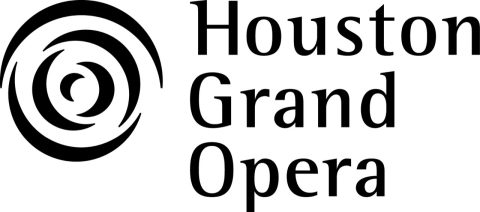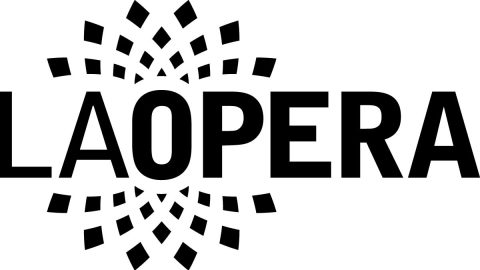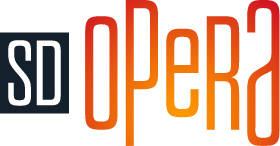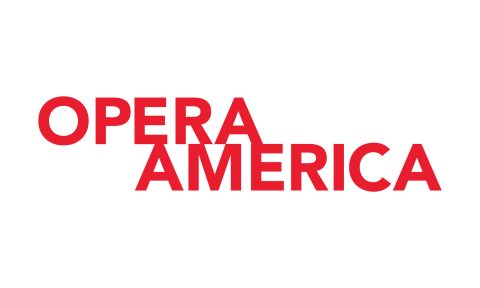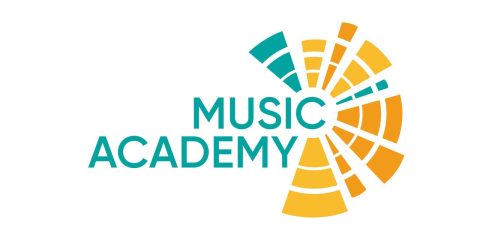 Travel | Opera | Style
We have significant experience in designing tours centered around all types of performing arts, including opera, orchestral / classical music, and theater. Our collaborative approach to tour design meshes our industry experience & contacts with your ideas and dreams.
We believe that a successful tour balances group connection, breathtaking music and art, fabulous cuisine, local exploration, and individual free time. Our nimble structure means we can easily accommodate a wide range of group sizes, and our owner-operator model ensures your group always has an Act 1 Partner on the ground.
Below are several sample itineraries from prior tours we have arranged that provide insight into our approach to tour design and structure.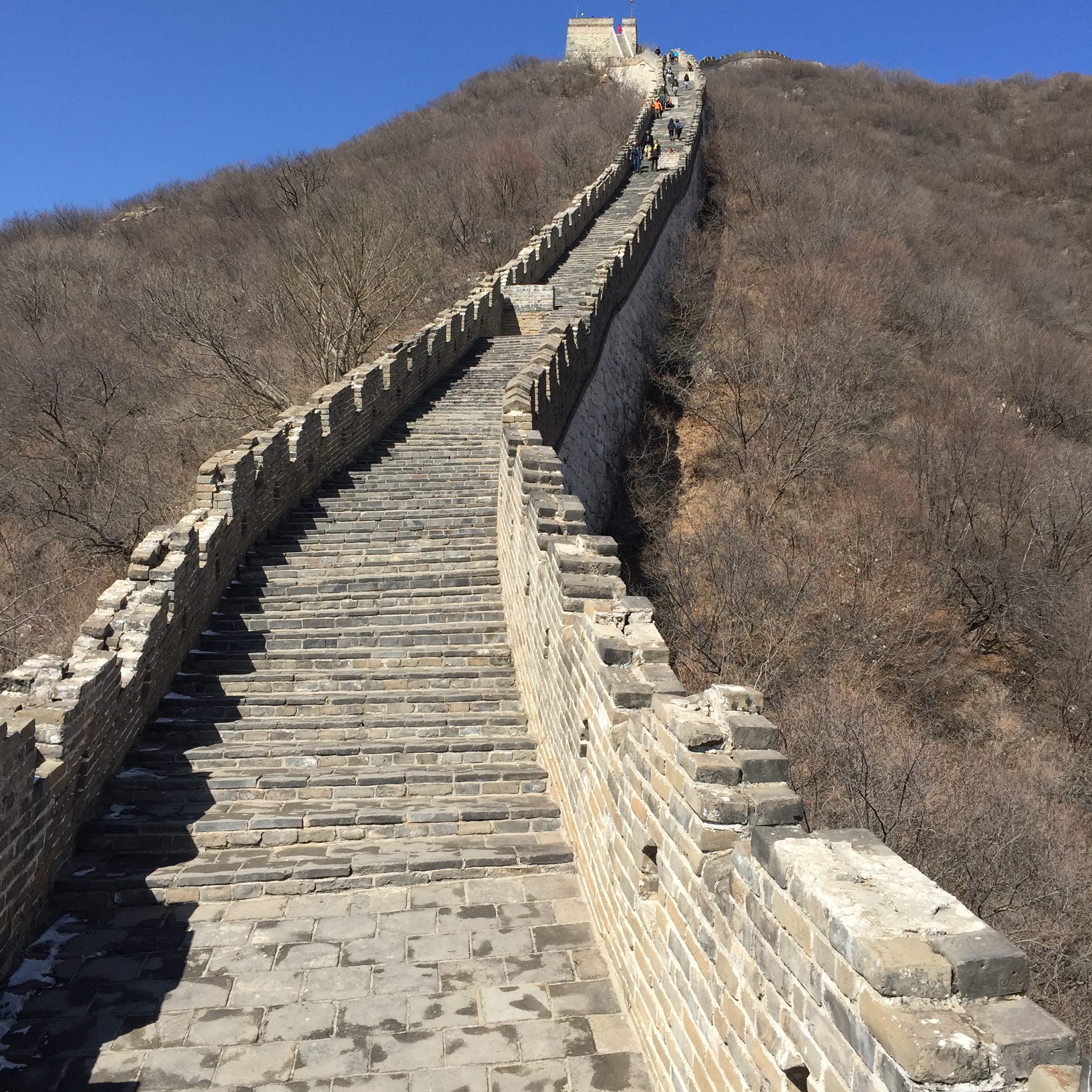 MILAN
BOLOGNA
MADRID
BARCELONA
Theater (c) 2009 Ken Howard for The Santa Fe Opera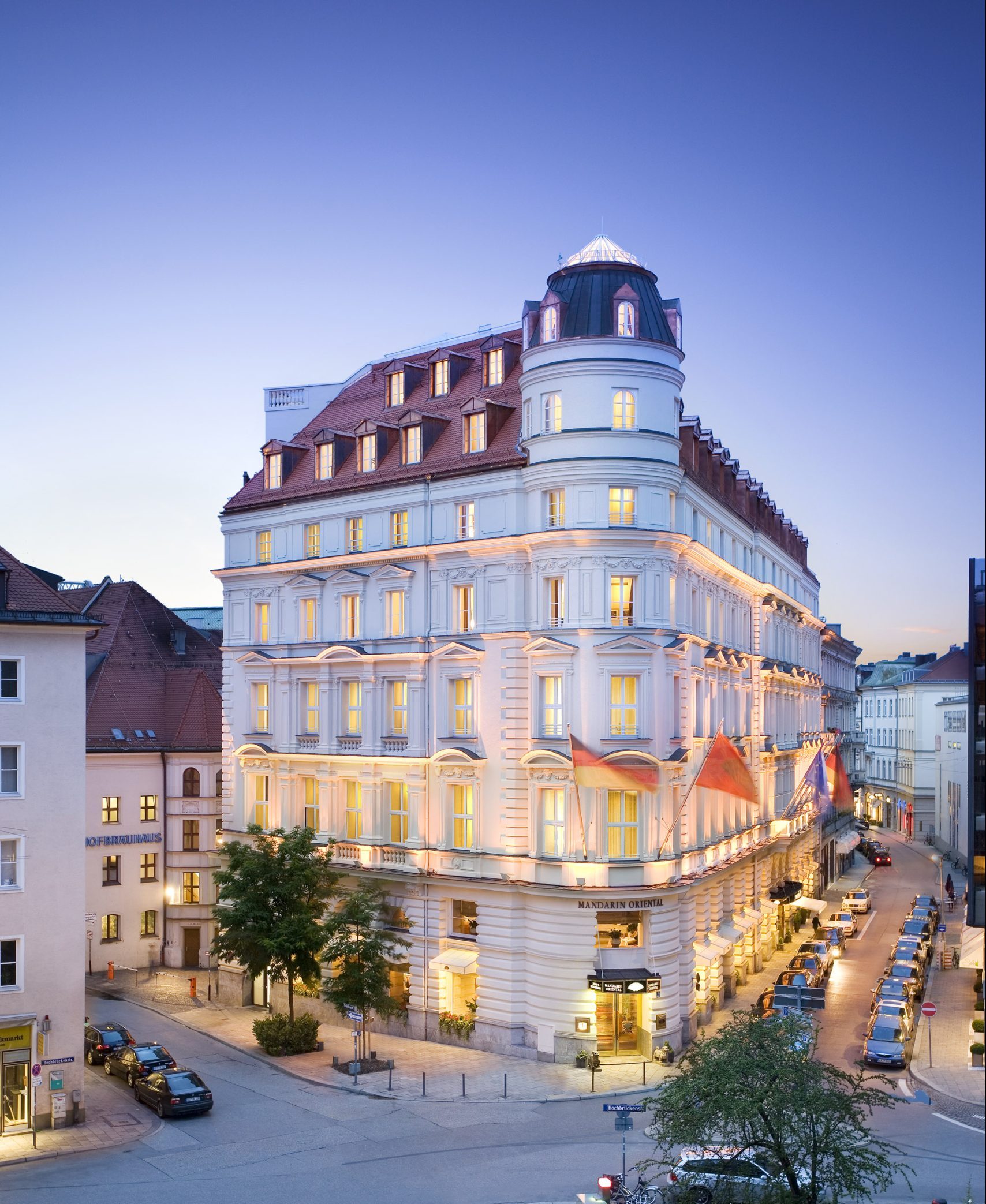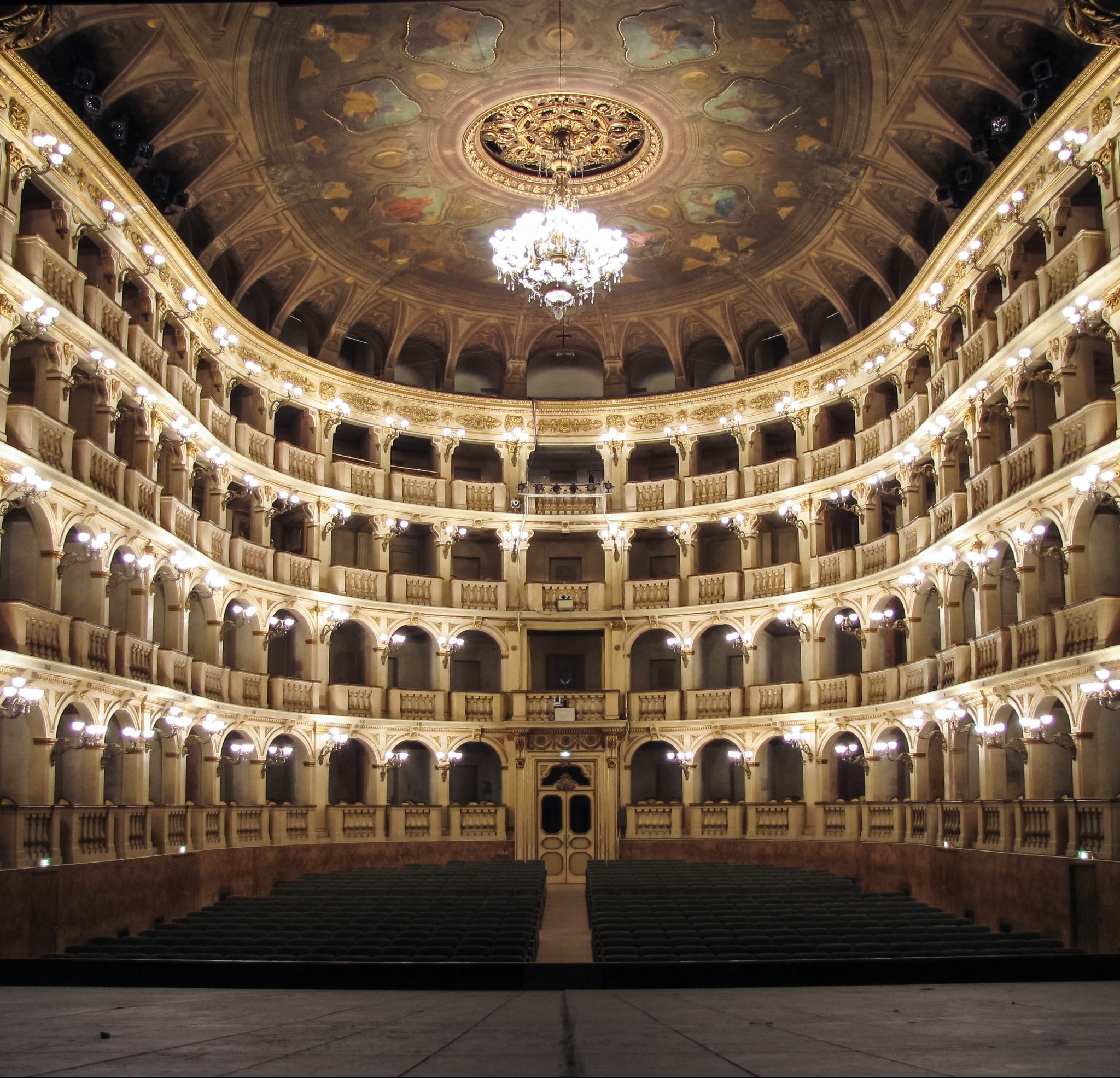 Festivals
Aix-en-Provence
Bayreuth
Bregenz
Cartagena
Central City
Edinburgh
Fort Worth
Garsington
Glimmerglass
Glyndebourne
Longborough
Lucerne
Martina Franca
Parma Verdi
Proms
Salzburg
Santa Fe
Savonlinna
White Nights
Verbier
Verona
Wexford