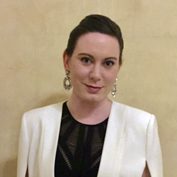 Jacqueline Sale
Managing Partner
Jacqueline joined Act 1Tours full time in 2006 and has become a specialist in international and domestic privately customized tours for patrons and benefactors of performing arts companies. In addition, she handles administration, tour planning and destination research. Jacqueline's early years were spent in Toronto ON, Kalamazoo MI, Cheshire, England and Santa Fe NM, thus developing an adaptable and flexible approach to everyday challenges and experiences.
She holds a Bachelor of Fine Arts, Theatre-Dance degree from Ryerson University. This, combined with her strengths in music and the arts developed throughout fifteen years of classical ballet training has shaped her approach to creating opera and music tours. Jacqueline's extensive travel experiences and immersion in the arts has fueled a tenacious drive to maintain and continuously enhance Act 1 Tours' performance and programs. She has lived in New York City since 2004.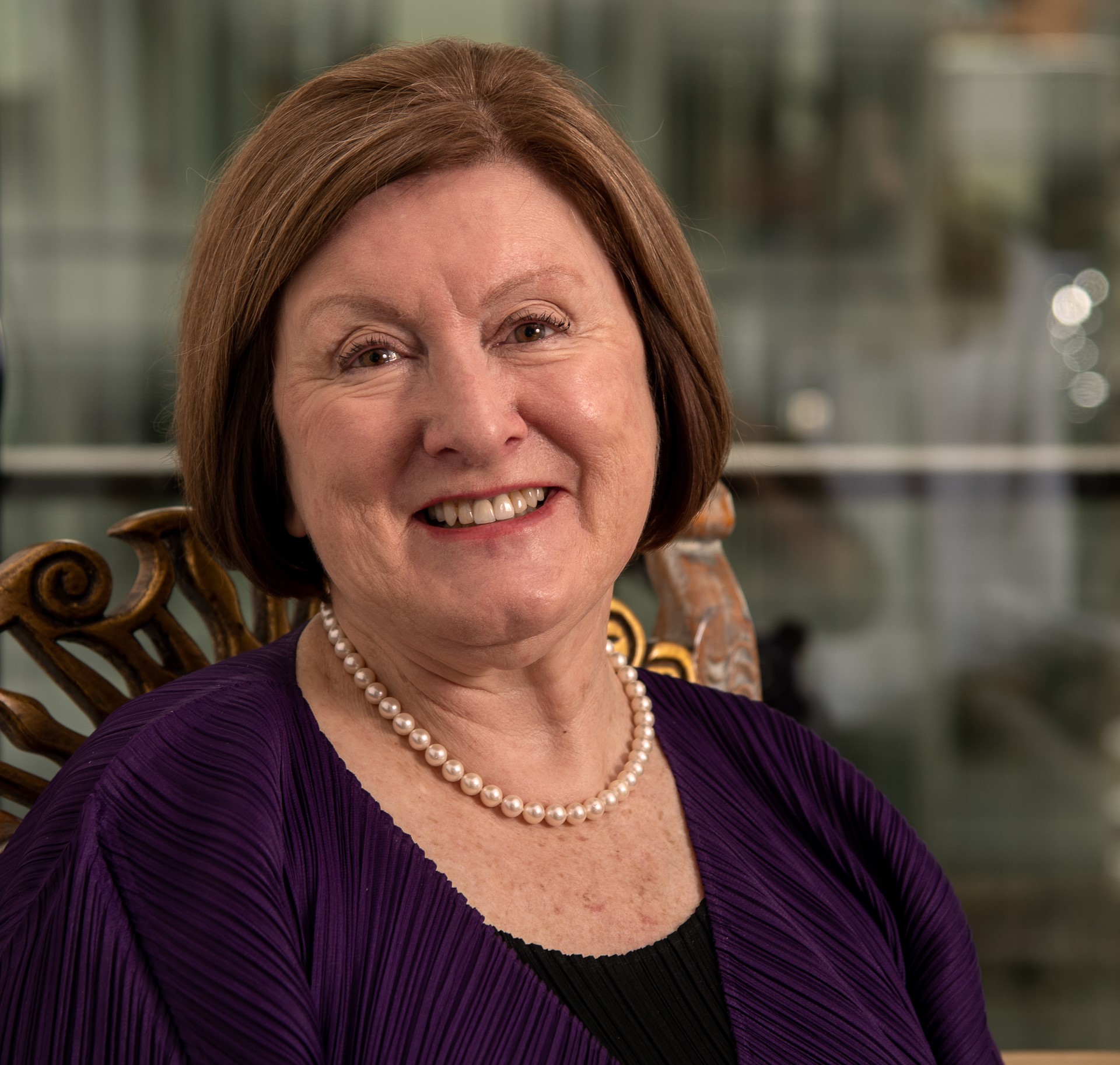 Annie Sale
Founding Parter
Annie qualified as a teacher of Biology and Science at University of Leicester, College of Education going on to hold leadership roles in both public and independent high school sectors in England, Canada and the USA for over twenty years.  This included Head of Guidance, college placement advisor, fundraising, member and Chair of Board of Directors.  As a co-founder of Act 1 Tours, Annie continues to assist with the creation and operation of innovative itineraries and travel experiences to some of the world's greatest opera and music destinations.  Annie has lived in Ireland, England, Canada and USA.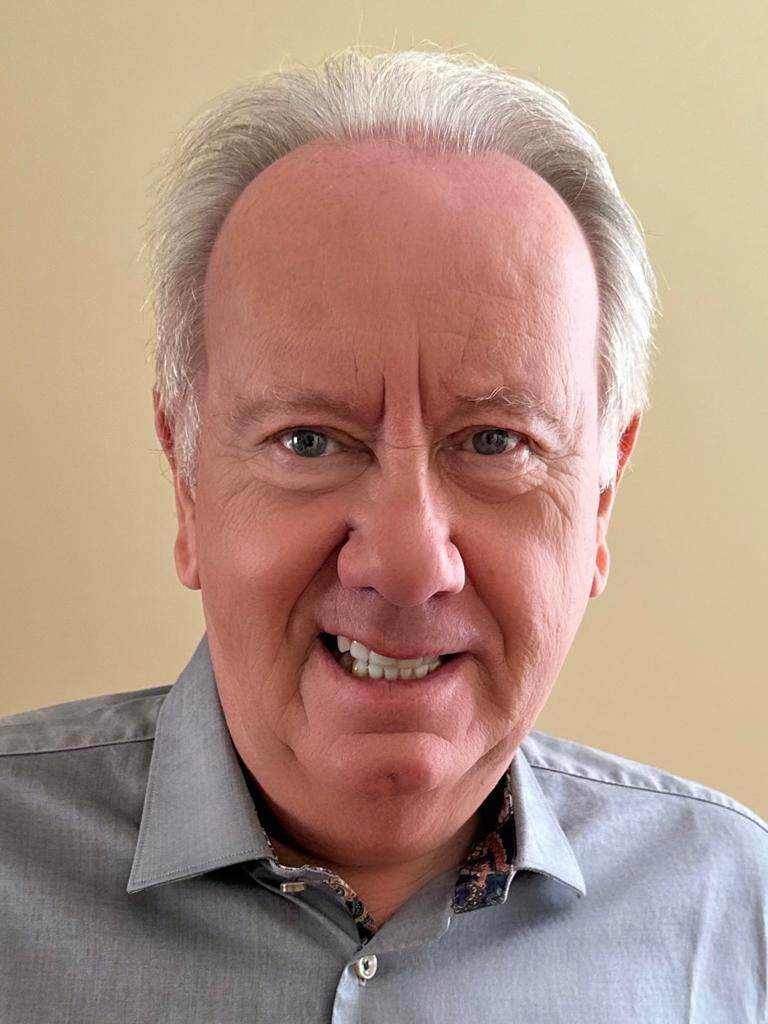 Ian Sale
Founding Partner
Ian was born in England where he completed his education with an M.A. in Economics from Trinity College, Cambridge University in 1967, followed by an FCA while articled to a major American accounting firm based in the City of London. His professional career included public accounting in the UK and Canada, and senior financial positions with two Fortune 500 US based companies, in Canada the USA and Europe. On leaving corporate life in the late 1990's Ian and his family moved back from Europe to Santa Fe, New Mexico, where he and Annie founded Act 1 Tours in 2000. His specialties are tour design and management of the financial and administrative aspects of the business. He still continues to lead tours throughout Europe, where he is now based.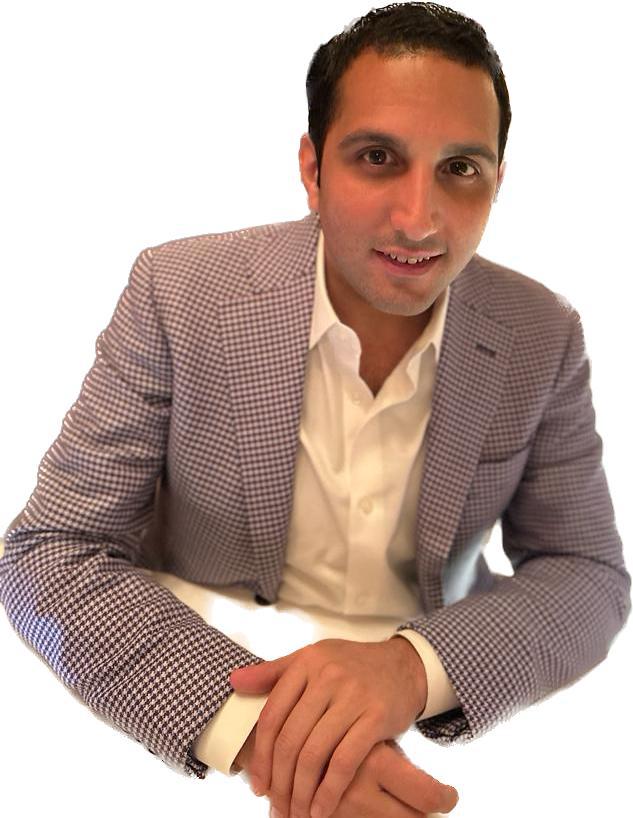 Varqa Mirzaagha
Partner
Varqa's career experience ranges from finance to growing small businesses and family enterprises. After obtaining a Bachelor of Commerce (Honours) degree from Queen's University in Canada, he spent six years in investment banking at a Toronto-based boutique firm. He and his brother then joined their father's business, an auto parts and paints distributor based in Halifax. Over the following six years, the three executed and integrated a series of acquisitions to become the largest Atlantic Canadian independent wholesaler. They successfully sold the business in 2018.
Varqa is an opera & classical music lover and an avid air violinist. He currently sits on the boards of the Canadian Opera Company and Sistema Toronto, and has previously served on the boards of Symphony Nova Scotia and the Halifax Summer Opera Festival.
Varqa also enjoys various sports (soccer, tennis, golf) and speaks Spanish, Farsi, and French. He is based in Toronto.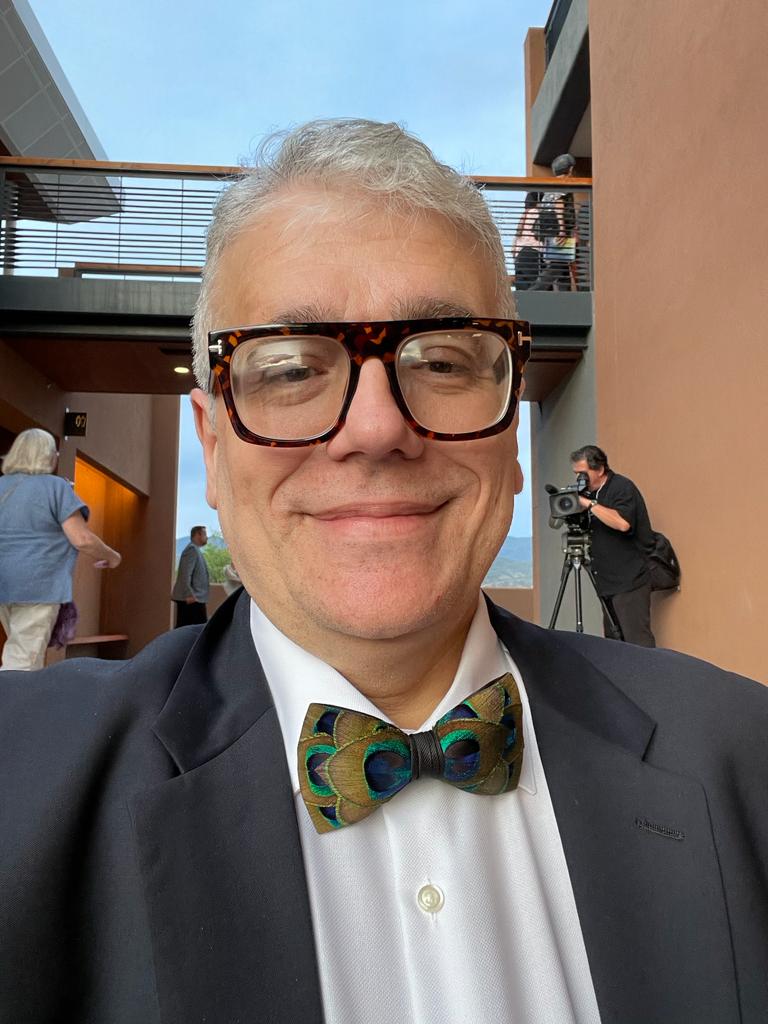 Diego Curutchet
Tour Director
Diego was born and raised in Colonia, Uruguay and moved to Buenos Aires to attend university in 1983. Passionate about service and attention to detail, Diego worked in a family hotel as a teenager, covering almost every position in hospitality and continued while attending university where he started guiding small groups and individuals around Buenos Aires. Diego holds a degree in Political Sciences (1986) and a Masters in International Relations(1989).
Opera is a passion developed in his early years from his mother with whom he attended performances at the Teatro Colón, Teatro Solis and Sodre (Montevideo). He has more recently also become an avid photographer. Currently he lives in San Telmo, Buenos Aires, where he is a licensed local guide. His travel leadership takes him worldwide, working across the spectrum, from individual patrons to major international conventions. Wherever he travels he takes the opportunity to indulge his interest in opera and the other performing arts. Fluent in Spanish, English, Italian and Portuguese with a working knowledge of French.